2017 Kpop MVs that reaches 100 M views and more
Here are 4 Music Videos that released in 2017 and get more than 100 Million views and more on youtube.
4. Blackpink – As if it's your last(100 Million views)
Blackpink's As if it's your last reach 100 M views in less than 50 days.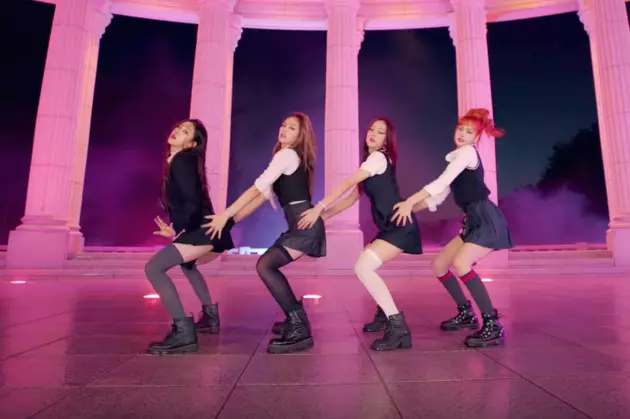 3. BTS – Spring day(104 Million views)
2. BTS – Not Today (125 Million views)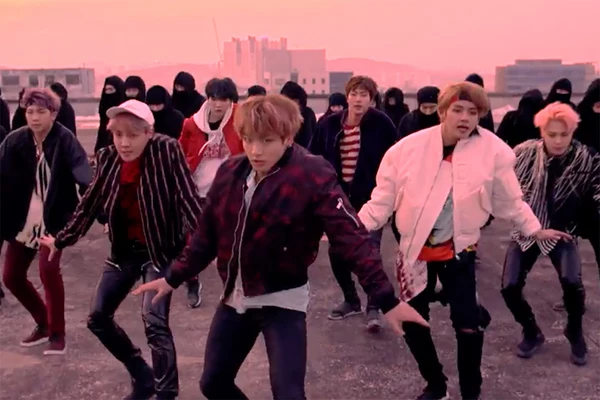 1.Twice – Knock Knock(130 Million views)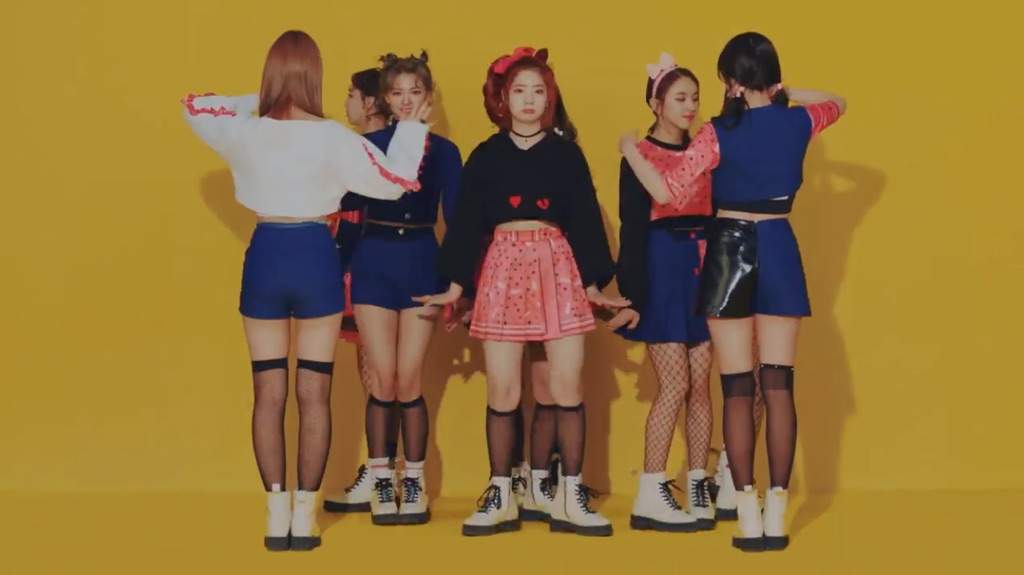 Sponsored content
Follow us to get poll/news update: