EXO has ranked first place for this month's boy group brand reputation ranking!
Boy Group's brand reputation As a result of the big data analysis in August, 2017, it was analyzed as the first place taken by EXO the second and the third place went to BTS and NU'EST.
The Korean Corporate reputation research institute analyzed 106,096,019 Boy Group brand Big data measured from July 11, 2017 to August 12, 2017 through Consumer Behavior Analysis, and found that participation index, media index, communication index, community index Were measured. Compared to 103,665,054 brand data in July, it increased by 2.35%.
EXO took first place with a brand reputation index of 17,189,876, which is a 69.83 percent increase from their score last month.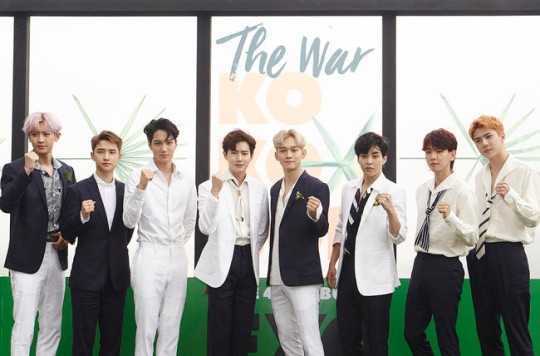 Second, BTS (Rap Monster, Suga, Jin, J-hope, Jimin, V, Jungkook) was analyzed as brand participation index of 12,738,960. Compared to the July brand reputation index of 11,157,291 in July, it rose 14.18%.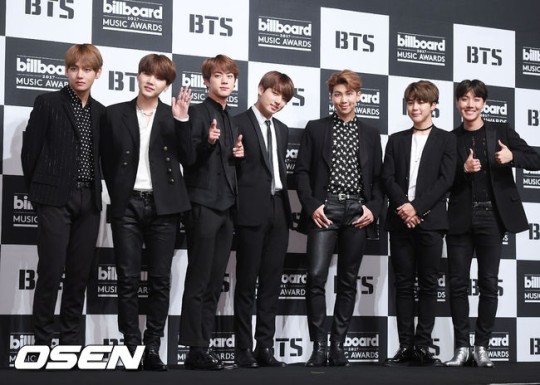 Third, NU'EST (JR, Aron, Baekho, Minhyun, Ren) brands were analyzed as brand with index 9,879,276.  Compared with the brand reputation index of 2,538,402 in July, it increased by 289.19%.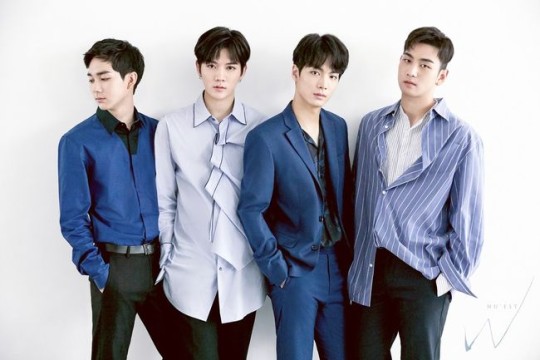 In August 2017, Boy Group brand reputation ranks 30th are:
30. Voisper
29. TVXQ
28. Halo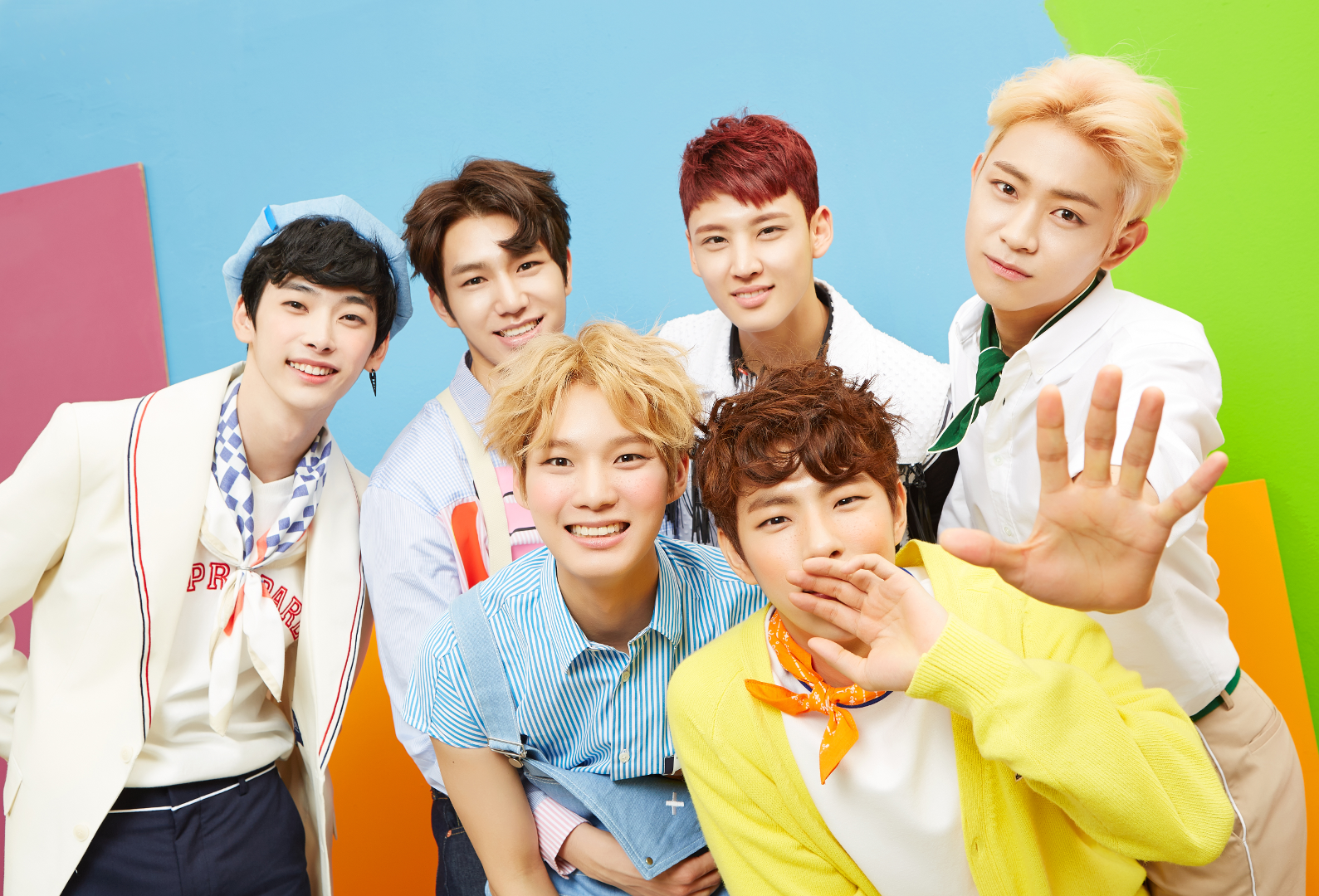 27. Golden Child
26. Vromance
25. FT Island
24. Snuper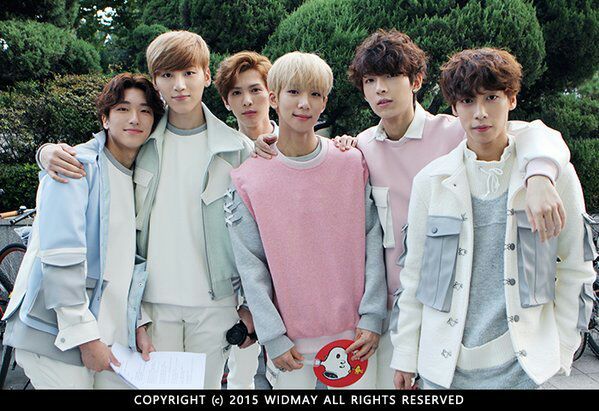 23. JYJ
22. Block B
21. 2PM
20. GOT7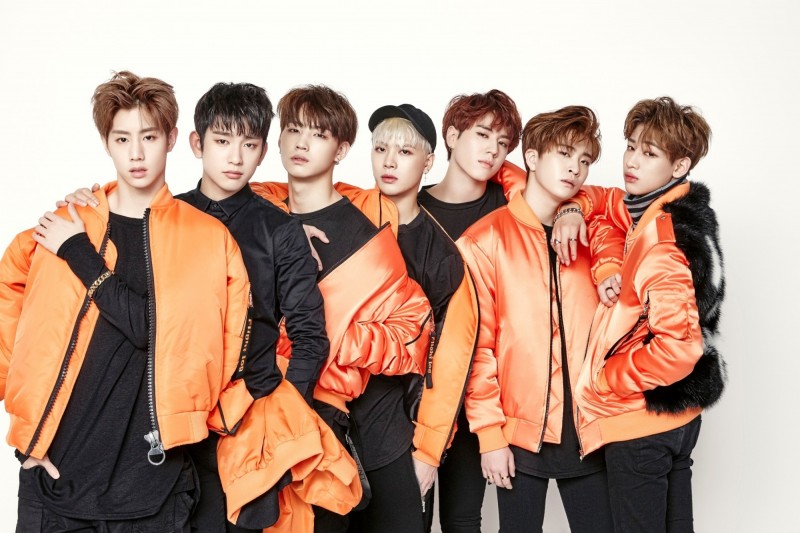 19. Monsta X
18. Super Junior
17. Shinee
16. Astro
15. Beast
14. Sechs Kies
13. B14A
12. Infinite
11. Highlight
10. NCT
9. Winner
8. Vixx
7. BTOB
6. Shinwa
5. Bigbang
4. Seventeen
3. NU'EST
2. BTS
1. EXO
Source: Naver