Each idol group has a unique greeting that show their own identity.
They focus their attention on the idol-style greeting, for it to be engraved in fans memory even in the short time of greeting.
However, the greeting that passes by quickly may become easy for the fans to get, but it can not be understood well for non fans.
Let's take a look at the different greetings of popular male idols who are active recently.
1. Highlight
"Aigoo~hello how are you~"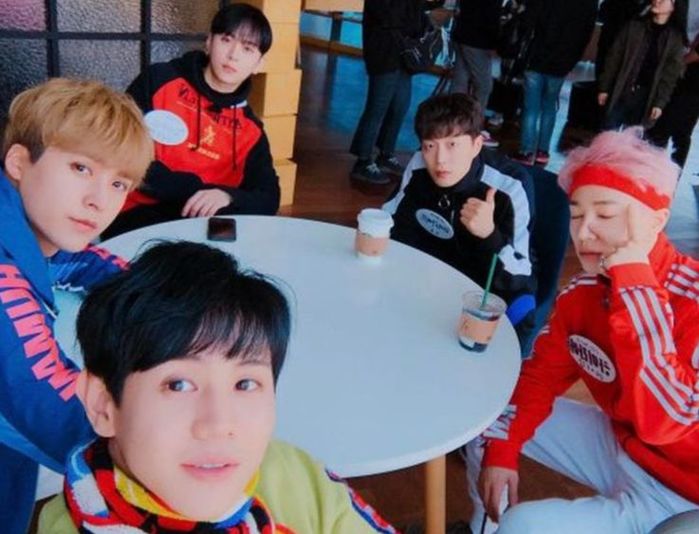 2. Block B
"A-yo! Do you wanna be? Hello. We are Block B"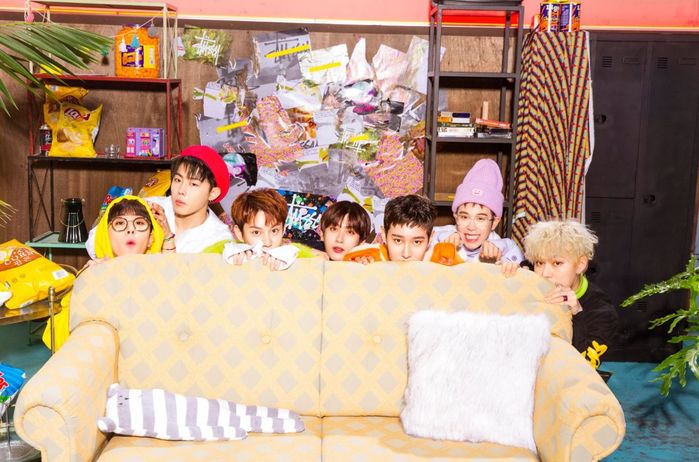 3. B1A4
"Let's Fly B1A4 Hello. We are B1A4"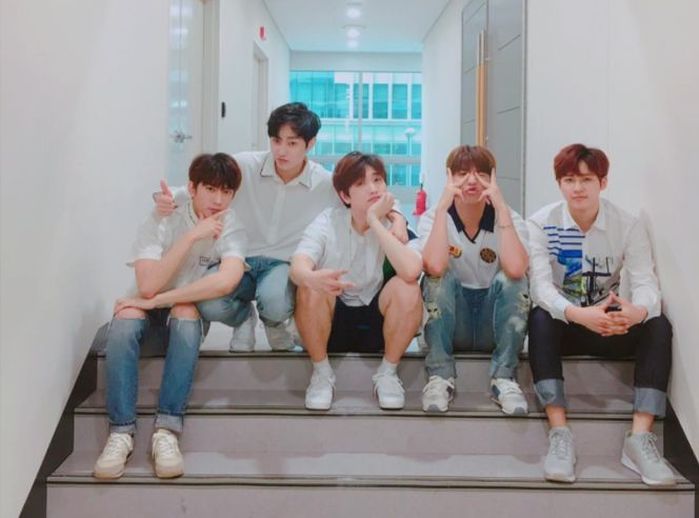 4. B.A.P
"Hello. B.A.P Yes sir Nice to meet you"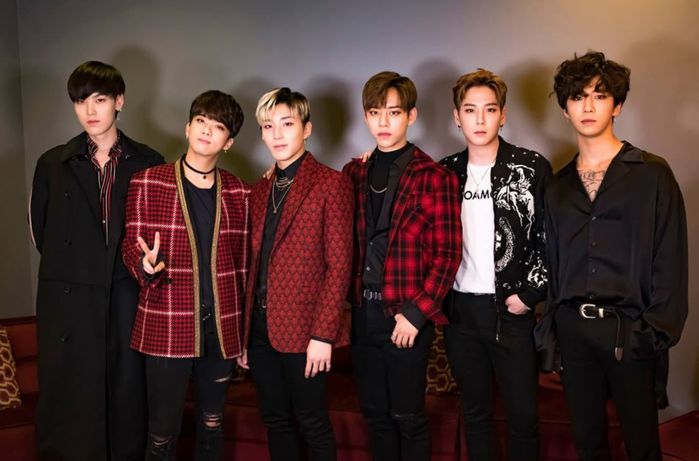 5. Nu'est
"Show time nu'est time Hello. Urban Electro band We are Nu'est"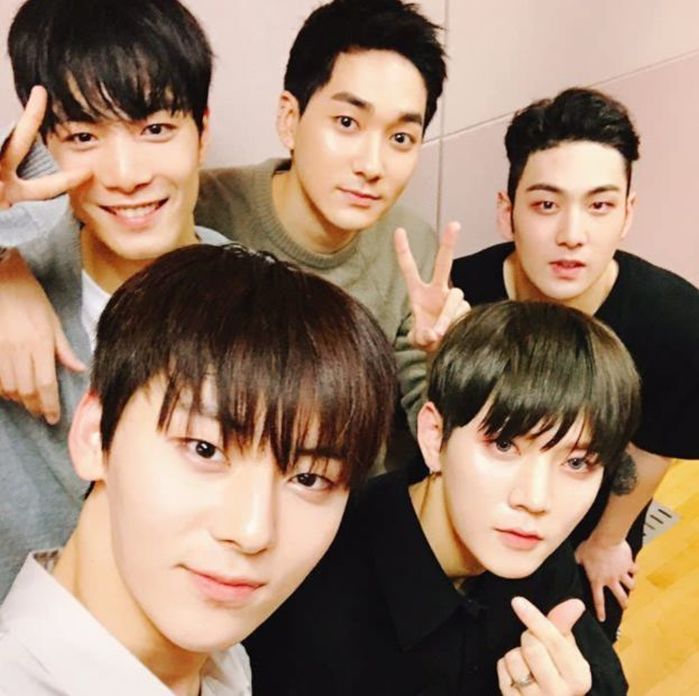 6. BTOB
"Born to beat Hello. We are Btob"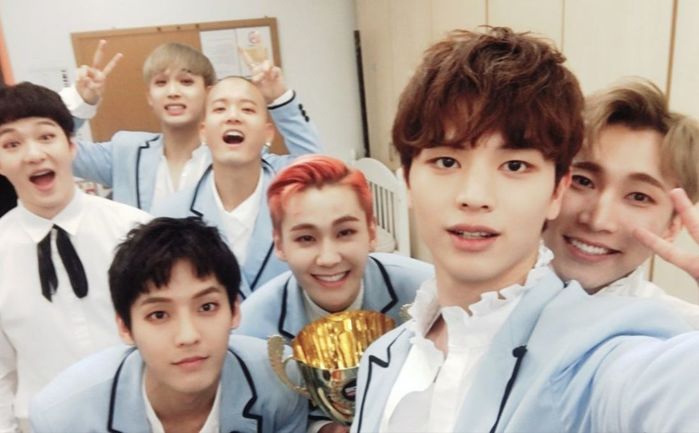 7. EXO
"We are ONE Hello. We are Exo"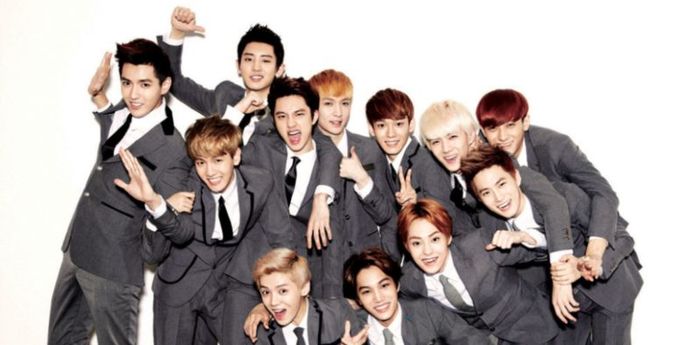 8. VIXX
"Hello. REAL V VIX VIXX Nice to meet you"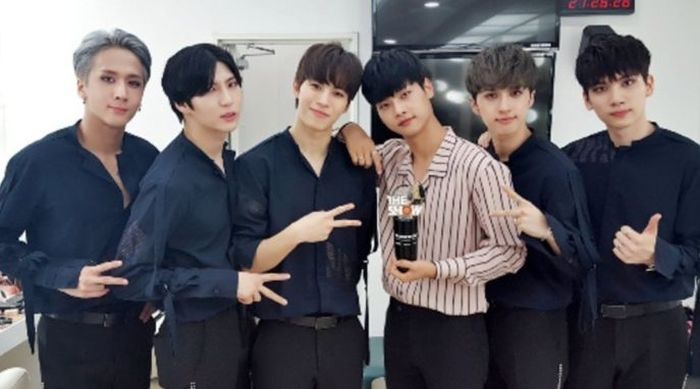 9. BTS
"Bang!Tan! Hello. We are Bulletproof boy scouts"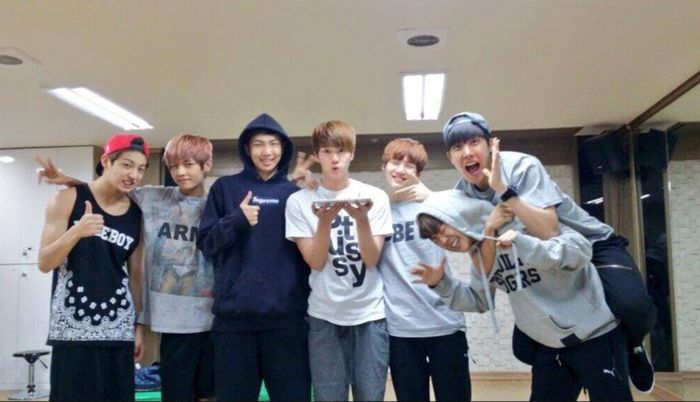 10. Got7
"Come and get it! Hello. We are Got7"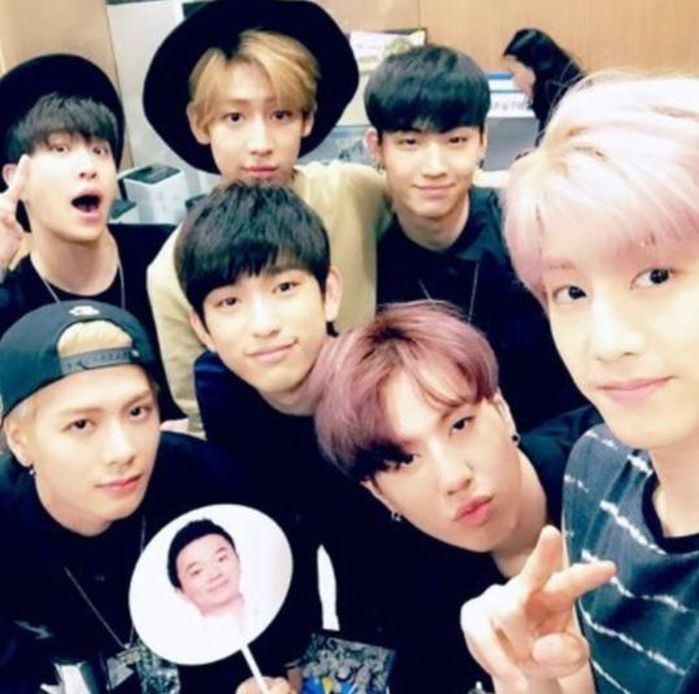 11. Winner
"Guess who's back? we are WINNER Hello. We are Winner"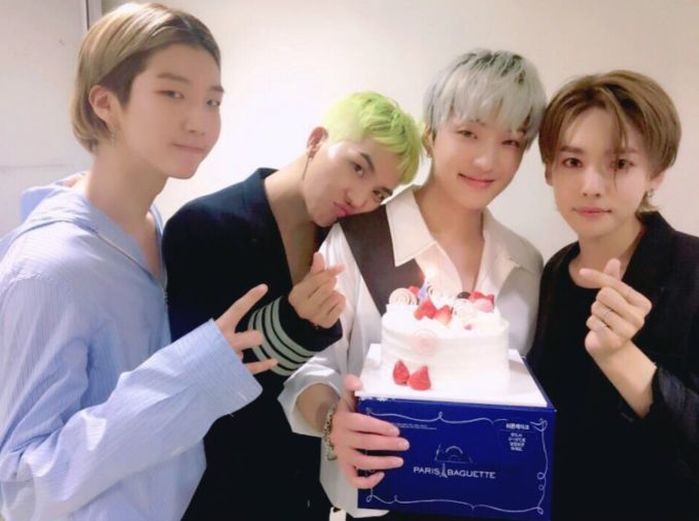 12. Hot Shot
"Forever young HOT SHOT"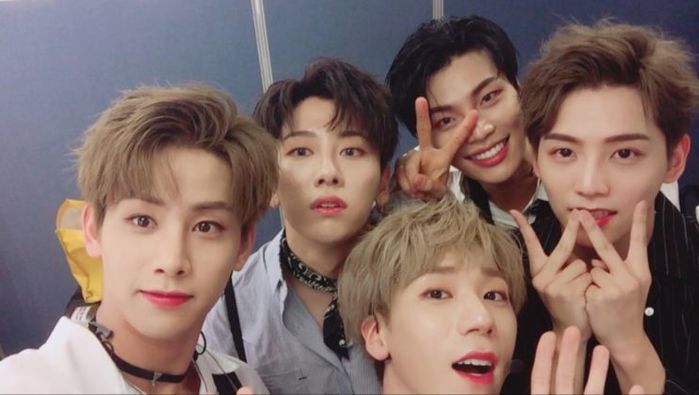 13. Astro
"Wanna be your star! Hello. We are Astro"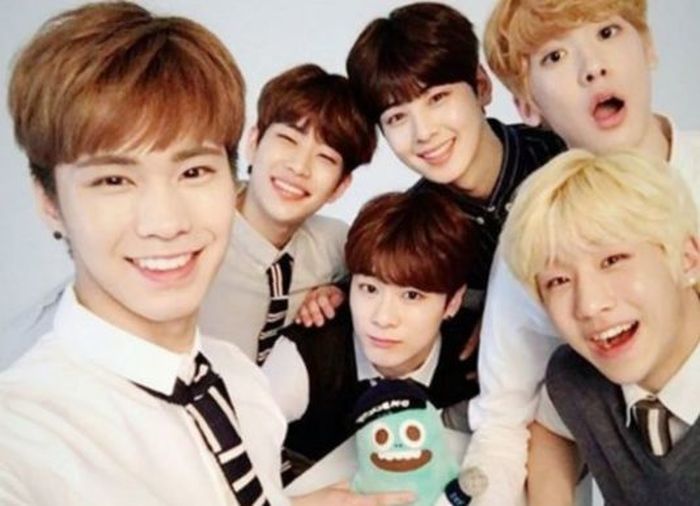 14. NCT
"To the world here NCT Hello. We are NCT"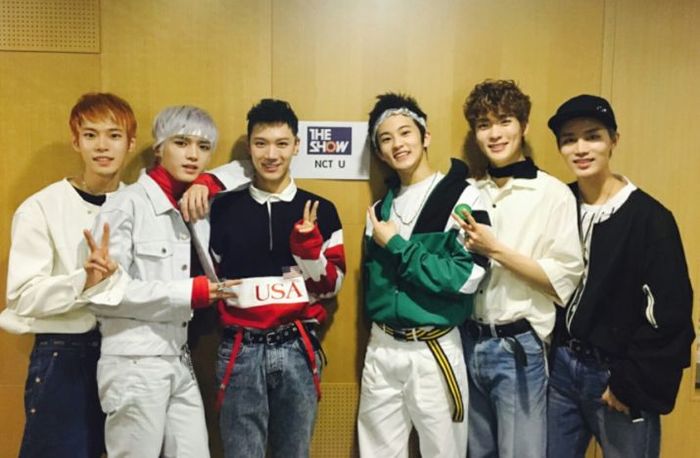 15. Wanna One
"All I wanna Do! WANNA ONE! Hello. It's wanna one"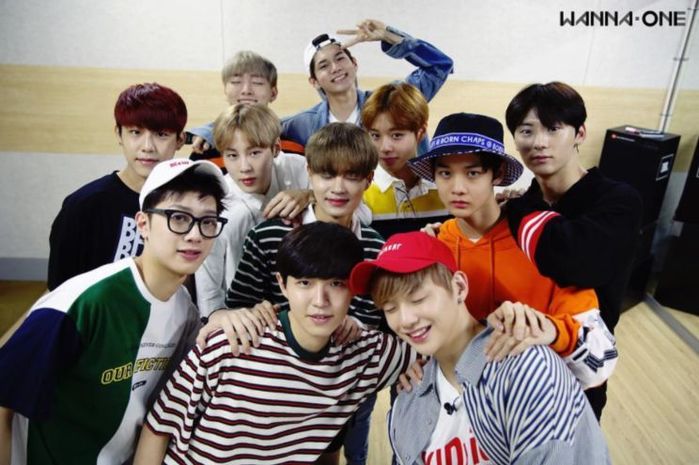 Source: Insight