According to Insight, here are 6 idols who have their fan club name tattooed on their body.
1. Jay Park(Park Jae Bum)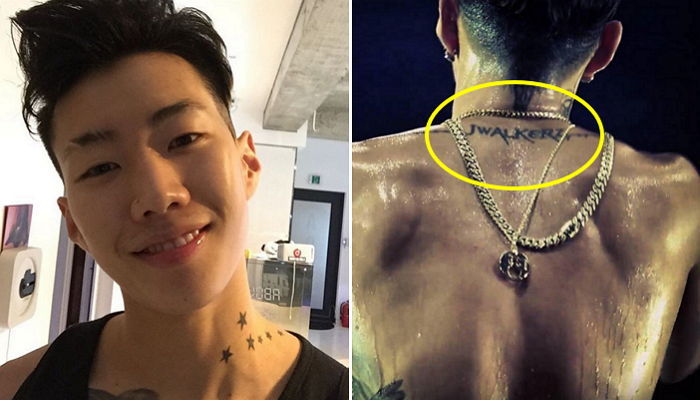 He explained, the reason he tattooed his fan club name "j walkerz", 'This tattoo is a picture of what is precious and important to me'.
2. Block B's Zico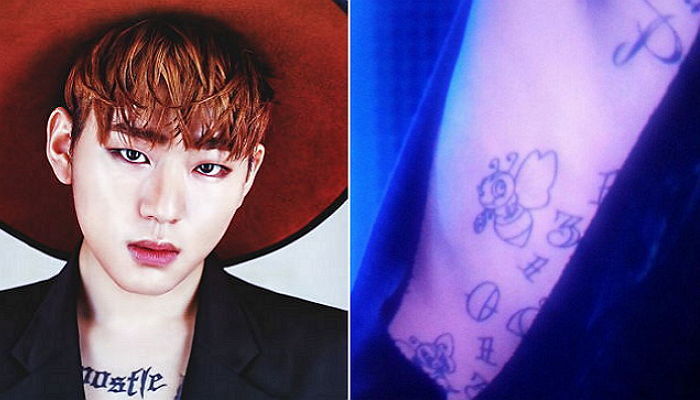 Block B Fan club name is "BBC", the bee tattoo in Zico's right side symbolize the fan club.
The Block B members are known of calling their fans 'Honey bees'.
3. Jessi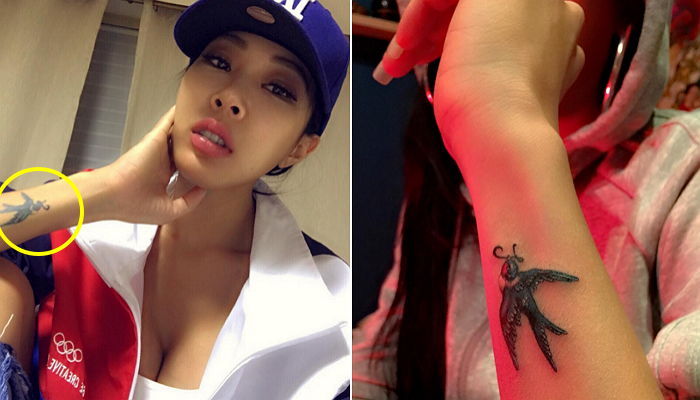 Jessie, who has a swallow tattoo to symbolize her fan club "Jabbie", she said it's to always keep the fans in her mind.
4. Winner Lee Seung Hoon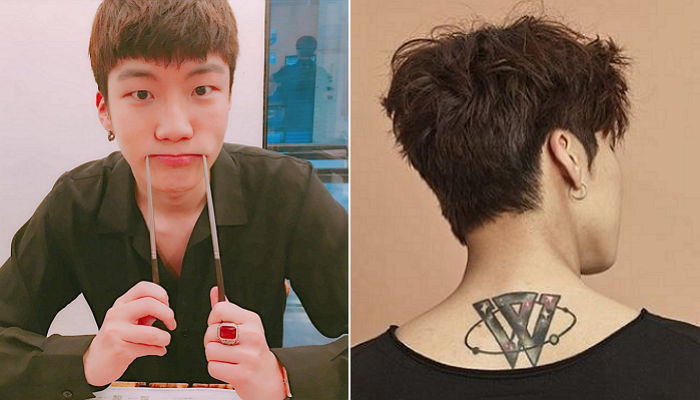 He said 'I was able to withstand the tough situations by thinking about the fans'. He had a tattoo on his neck for the fans to remember his gratitude.
5. Block B Taeil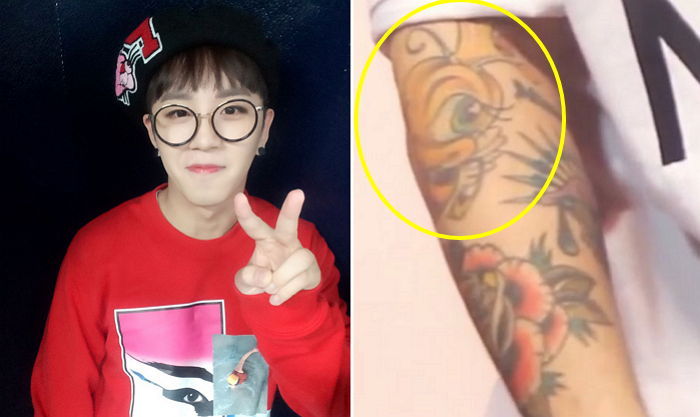 Like Zico, he have a bee-shaped tattoo symbolizing his fans.
6. AOA Jimin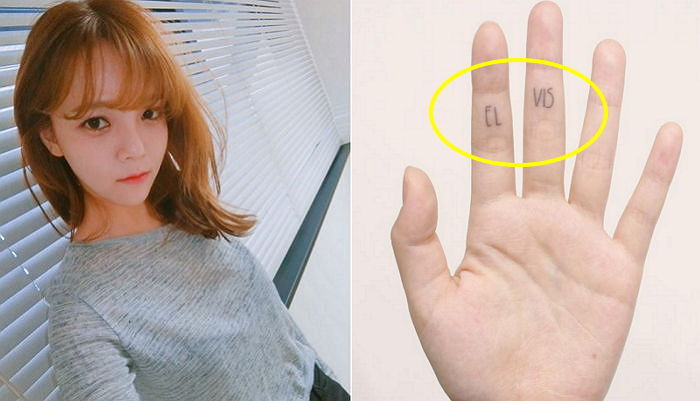 Jimin always think about her fans, she have her fan club name "Elvis" on her fingers .