According to the Korea Brand Research Center on October 13, TWICE came out on top again as the #1 girl group in terms of brand value for the month of October!
This is the first time TWICE has come out at #1 for girl groups since back in July. The research center analyzed online data from September 12 – October 13, and announced that TWICE earned a total of 6,407,235 points.
Red Velvet, who took up the #1 spot in August and September, came in 2nd place this month with 5,276,171 points. G-Friend came in 3rd place with 3,705,350 points.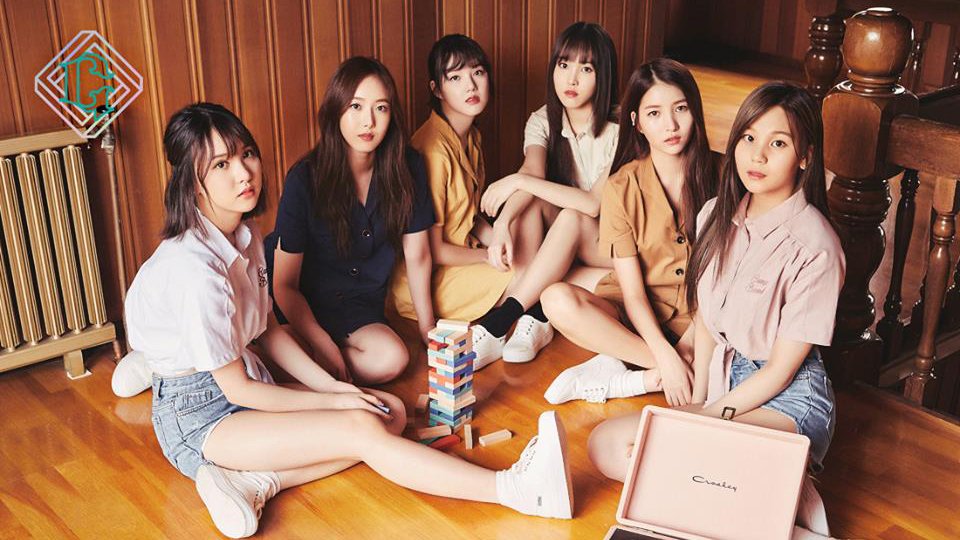 From 4th – 10th place is as follows: Black Pink, A Pink, MAMAMOO, April, CosmicGirls, Lovelyz, and T-ara.