Today (October 20) is a very special day for TWICE and their fans – it's the girls' 2nd year anniversary of their debut!
On this day back in 2015, TWICE made their highly-anticipated debut with the release of their hit single "Like Ooh Ahh," and the girls have rapidly risen the ranks to become one of the most popular girl groups in recent years thanks to follow up hits such as "Cheer Up," "TT," "Knock Knock," and "Signal."
To celebrate their time with each other and their adoring fans, TWICE also shared a special video in which each member sent personal messages to all their fans and talked about their memories over the past couple of years.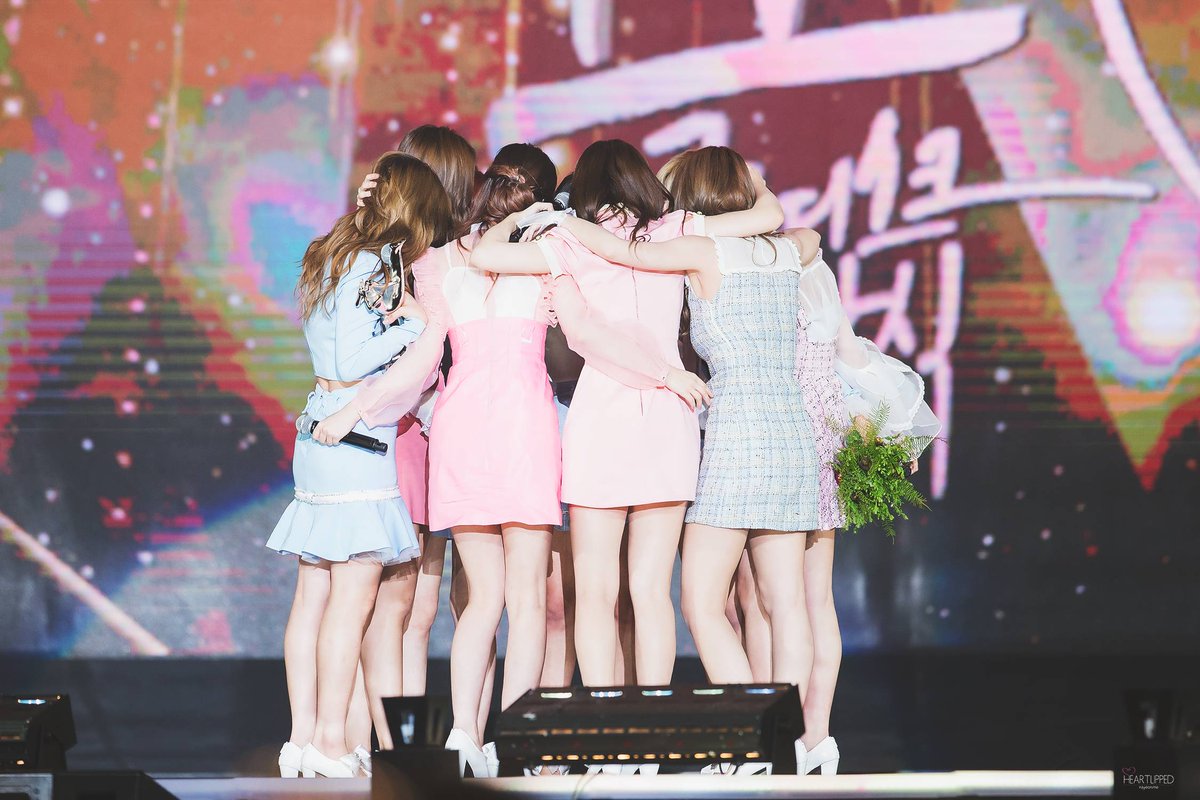 Happy 2nd anniversary, TWICE! May there be many more to come!