In this poll there are 3 idols that are selected for the battle:
Lisa
Momo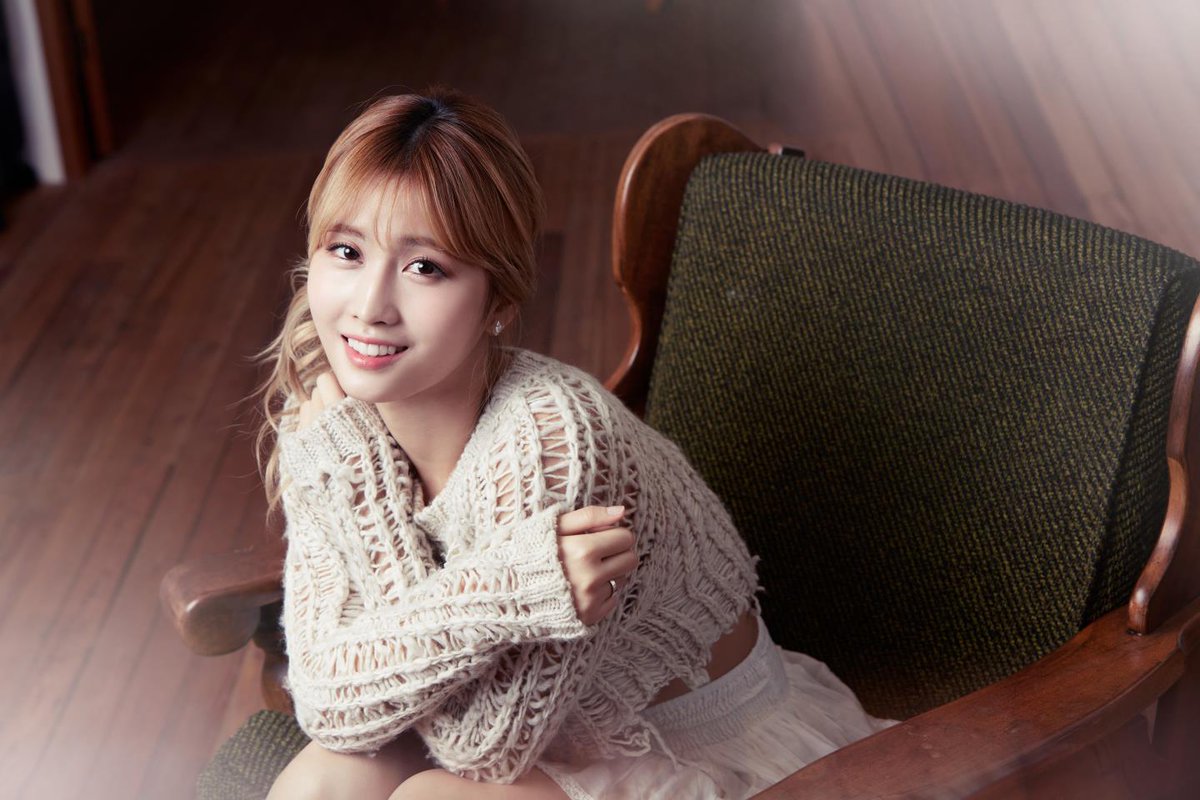 Irene
In this poll you can vote your favorite song as much as possible.
You can also share the poll so that your friends can vote too. The result will be posted next week. Enjoy voting guys!!